CONNECT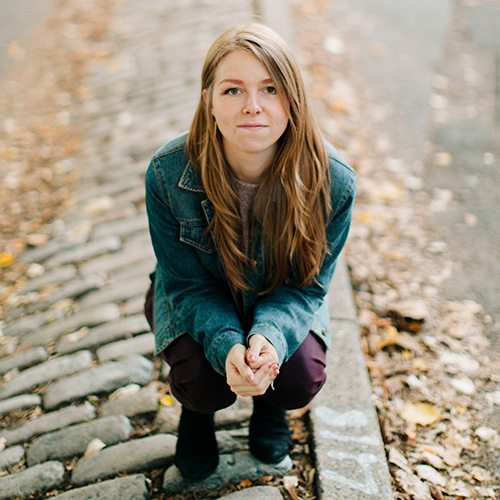 Hello!
My name's Sam Nichols, and I'm a wedding photographer living and working on the east coast. If you're getting married in the hills of the Hudson Valley, or maybe somewhere in the glow of the east village, I'd love to hear from you!
Pottery
Ceramics are a hobby of mine turned full blown passion, and I try to get to my studio down the street as often as I can. An hour or two (or three or four…) usually does the trick if I need a mini work vacation from my computer!
Adventure
Most of my weddings take me to upstate New York, which I now think of as my home away from home. Also pictured here is my adventure, travel, life, and wreath making partner in crime, Michael.
Modern Fete
In 2015 I created Modern Fete, a yearly wedding event that brings together engaged couples and local indie wedding vendors. It's a ton of fun, a ton of work, and keeps me on my toes in this ever changing industry. modern-fete.com
Wedding collections hover around $4,500, with options to accommodate in either direction, and include 2 photographers and full day coverage. Portrait sessions begin at $400, and include some bad jokes and good company.
Please get in touch through email or below with any inquiries!
sam@samnichols.co